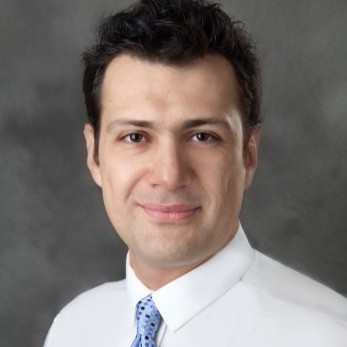 Dr. Khaledi is an institutional economist and data scientist working on Collective Intelligence, FinTech, Blockchain Technology, Smart Contracts, and Distributed Autonomous Organizations (DAOs). He has designed and experimented with different Collective Design protocols at the University of Texas at Austin (as the Principal Investigator) and at Michigan State University.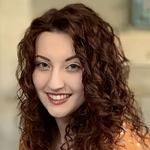 Jenny currently studies on a terminal Master's degree track specializing in Social, Political, Ethical, and Legal Philosophy at Binghamton University. She received her Associate's Degree in Math and Science from Tompkins Cortland College graduating in the top 5% of her class. She has been the Executive Assistant in several companies. At TeammateMe, she also participates in the marketing department as she has an advanced certificate in Google Analytics.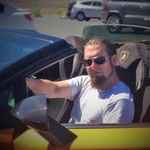 Steve is a full stack software engineer with almost ten years experience in software. A certified specialist in NodeJS and Cloud-based technologies, he has a passion for developing apps people love. He enjoys contributing to start ups and architecting solutions from the ground floor. His interests in science and technology range from the practical to the theoretical.
As a full-stack web developer, I love to help clients turn their ideas into visually appealing applications. I do this by using my knowledge of client-side and server-side technologies to create a modern, user friendly, and secure interface that meets the needs of my clients and their users. In the future, I would like to apply my skills and experience on a larger development team.
Amelia is a recent computer science graduate, specializing in UX design and UX research. She believes technology should be designed to be accessible and inclusive. Amelia loves to collaborate with others and learn how they approach challenging tasks. She has been a researcher and designer for several projects. At TeammateMe, she will continue to learn and design to help bring their innovations to life.
Kerry is a full stack software engineer with many years of experience in many technology fields. He enjoys science, technology, and anything in outer-space. Since he was little he always loved taking things apart just so to put them back together again, and then do it all over again! Working with TeammateMe affords him the opprotunity to work with a diverse group of individuals from all over the world. He believes this platform will revolutionize team building from the ground up and is happy to be apart of this team.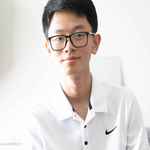 Nathan is a recent computer science graduate at University of Texas at Arlington, specializing in Software Engineering. He is a Lead developer at TeammateMe.com. Nhan enjoys creating all things that live on the internet, whether that be websites, applications, or anything in between. His goal is to always build and design products that provide a pixel-perfect experiences for all users.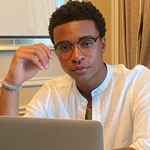 Ramsey is a Frontend software engineer with years in technology and design. With a background in formal analysis in art during his years at Fashion Institute of Technology and years in agile web development. These attributes come together to make a creative & experienced frontend software engineer with a robust attention to detail. His goal is to make every project feel like a home or place of business, with a flow that feels as natural as carrying a conversation.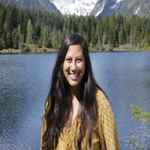 Giselle is a UX designer with a background in healthcare and research. She graduated from the University of Washington with a Psychology degree and strives to create beautiful, easy digital experiences for users. Her other interests include anything related to biological science, travel, and cooking.
0