TeammateMe Blog
By Keren Dinkin on December 6, 2021
Best Team Building Activities for Remote Teams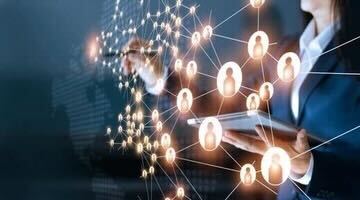 Which strategies are best to help you build a professional network and reach your goals?
By Acacia Fante on December 6, 2021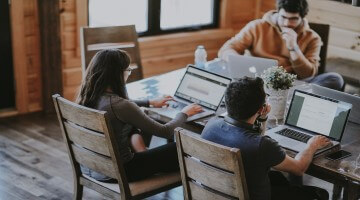 How to build a powerful team online
By Hannah West on November 15, 2021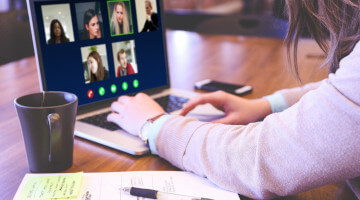 Effective Online Group Projects
By Jennifer Inglis on November 15, 2021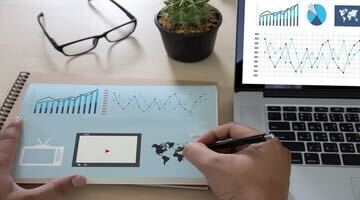 Online Tools for Researchers and Scholars
By Jennifer Inglis & Amber Dean on October 31, 2021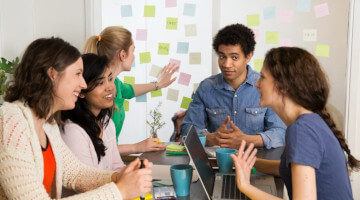 Top Characteristics of a Good Teammate
By Jane Leonhardt on November 19, 2021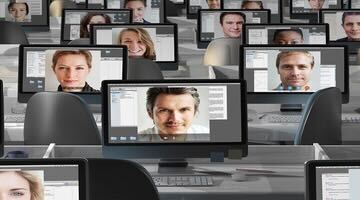 Are Virtual Conferences Effective For Creating Teams?
By Abby Cribbs on November 1, 2021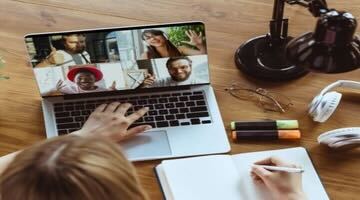 How to Manage Study Groups Online
By Christina Curry on November 5, 2021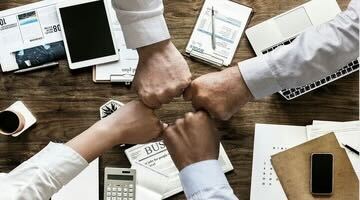 Four Ways to Motivate a Team
By Abby Cribbs on December 3, 2021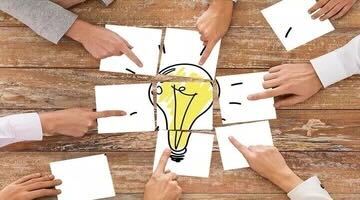 Why work as a team?
By Keren Dinkin on November 22, 2021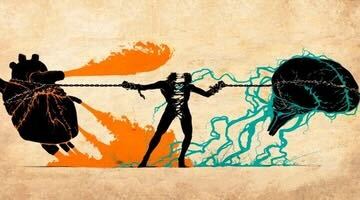 Cheat Sheet for Predictably Irrational
By Abby Cribbs on October 31, 2021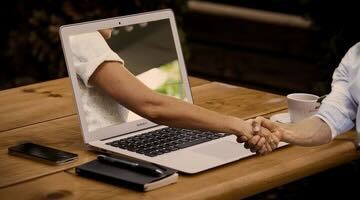 Top Tools for Remote Collaboration
By Alexis Harborth on October 18, 2021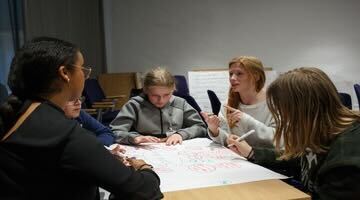 Team Culture
By Abby Cribbs on October 11, 2021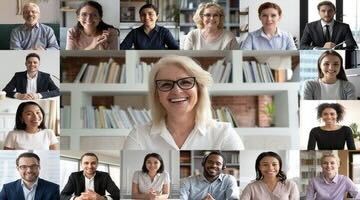 8 Free Tools For Remote Teaching
By Abby Cribbs on August 31, 2021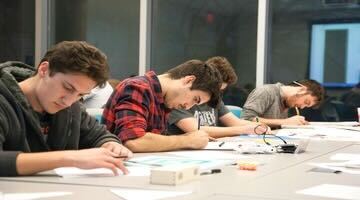 8 Ways to Learn Faster
By Abby Cribbs on August 7, 2021